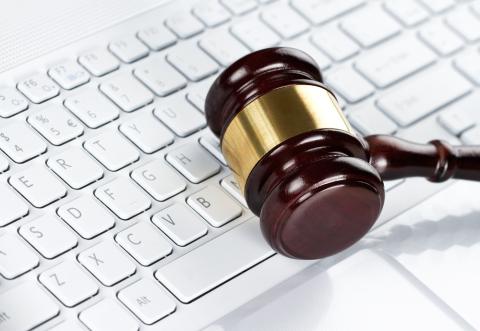 In the field of legal translation, precision and rigour are the key words. In fact, with regard to translations of contracts, articles of association, execution copies of judgments, bankruptcy statements, GTCs and other contractual and legal documents, it is necessary, more than for any other type of document, to entrust them to experts in translation and the law.
A team of legal professionals
This is why your legal translations are entrusted to a team of specialised translators who have studied law or have many years of experience in this field. Some of Alphatrad Luxembourg's legal translators are also foreign lawyers registered in the bars of the countries of the target language.
They therefore perfectly master the terminology specific to the sector, but also the standards and various regulations in force in the country of the targeted language.
Our team of legal translators translate your documents into their mother tongue and guarantee that your original document is treated with precision, respect and the utmost confidentiality. 
Legal translation: precision work
Our translators are experts in the legal and contractual fields of the target language, which allows us to deliver a document translated from both a linguistic and legal point of view. The nuances of law in each country are important and each word must find its precise place without changing the meaning.
Thus, legal translation in English requires knowledge of the subtleties of the English language, but also a thorough knowledge of English law. Indeed, each subtlety and nuance of language is of paramount importance here.
Our translators do all the necessary research in terms of contract methodology, legal terminology and concepts so that the final document is translated and transcribed reliably and accurately, allowing you to use it and disseminate it with confidence.
Our fields of specialisation:
Contracts
General Terms and Conditions (GTC)
Certificates
Agreements
Joint Ventures
Court rulings
Letters of intent
Abstracts
Commercial invoices
Authorisation documents
Legal releases
Complaints
Tax forms
Work permits
Declarations
Other documentation